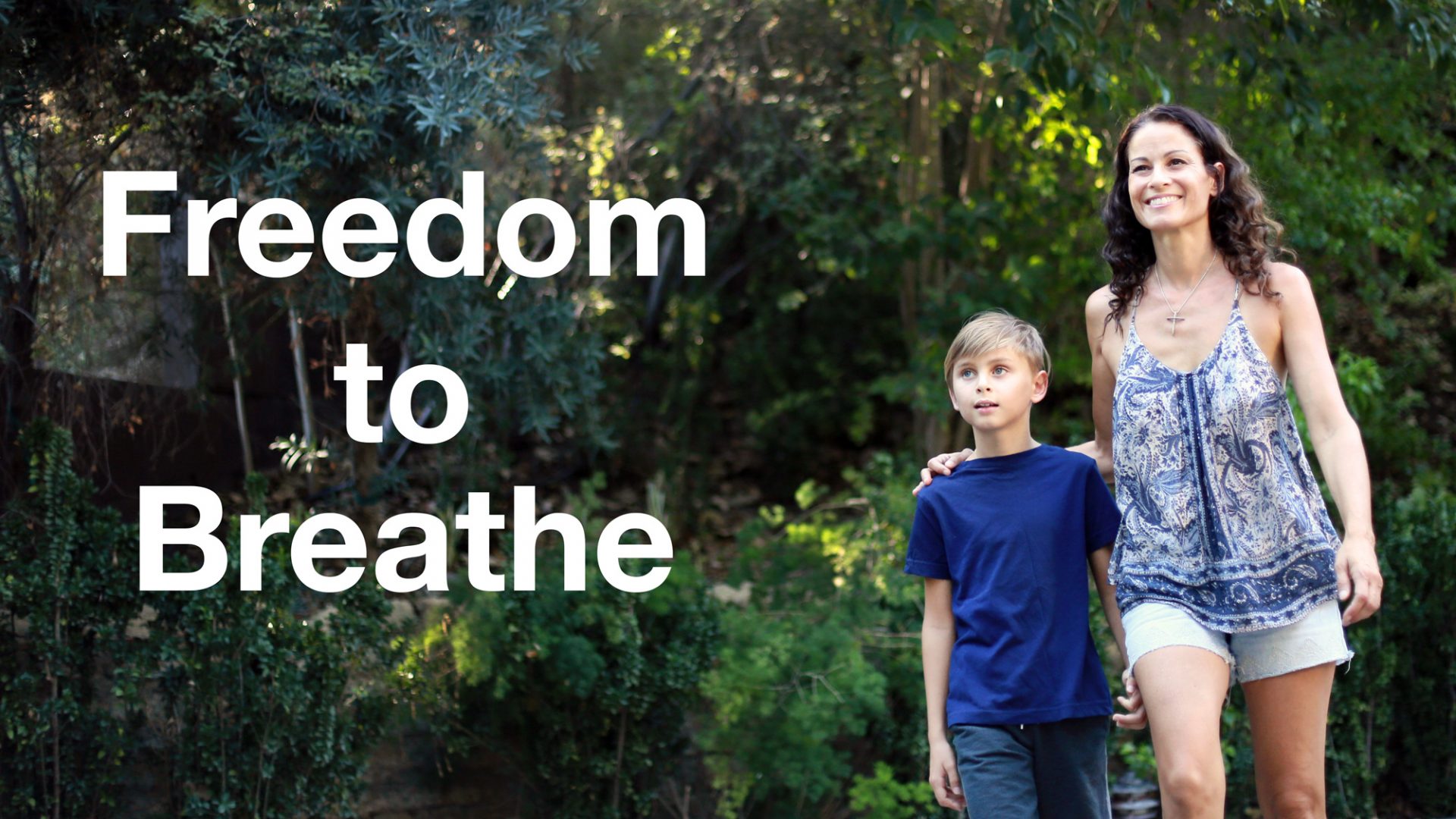 Child Masking Is Harmful, Unnecessary, Cruel, and Should End Immediately Experts Say…
Topics Discussed In Video
Make Your Child The First Priority
Children Are Not Dying From COVID
Asymptomatic Kids Don't Spread COVID
Masks Do Not Stop Virus Transmission
COVID Is Treatable and Curable
Children Don't Need To Be Vaccinated
Masks Cause Physical Harm
Masks Impede Social & Emotional Growth
Masks Cause Depression & Trauma
Masks Create Communist Obedience
The State Has Replaced God & Our Intuition
Masks Cause Learning Problems
Say NO To Outdoor Masking!!!
If You Must Mask Make It Breathable
Unmask Your Child! Don't Comply! Fight Back! 
Parents…
Child Masking Is Unnecessary & Harmful
Healthy children are not dying from COVID, there are numerous non-vaccine natural and pharmaceutical treatments that prevent injury and death from COVID infection, asymptomatic children do not spread COVID, masks do not stop COVID or other virus transmission, masks cause learning difficulties in school and other settings, and masks cause real world physical and psychological harm to children. The experts in our video – including child psychiatrist Mark McDonald, MD and family physician Jeff Barke, MD of America's Frontline Doctors – share peer reviewed studies, scientific evidence and clinical experience that masks are useless for virus control and can cause dramatic harm to children. Dr. McDonald says, "We've known for over a year that children are essentially unaffected in any real meaningful way by this viral pandemic, and for that reason, there is no need to place any additional protective measures on them such as mandatory or even optional mask wearing." Watch the video to fully understand why child masking should cease immediately.
End Outdoor Child Masking
In the video we place emphasis on why to end outdoor masking because this is where you, as a parent, have total control over your child and the mask situation. This is where you can take action and have an immediate effect on your child's well-being as well as make a statement to others that your child will not be subject to fake science and politics and that instead you will put your child first. If you've masked your child outside, you now have all the information you need to confidently stop doing this immediately.
Challenge Indoor Mask Mandates
Watch the video. Read our Mask Report. Take notes. And then go to your school board, call your legislators, talk with business owners, and challenge mask mandates everywhere. Get involved. This website and video was created for YOU, the PARENT. Protect your child by standing up for what's right. Join our censorship-free communities to talk with like-minded parents and subscribe to our email list for ongoing updates.
Share This Website & Video
Now that you understand that child masking is unnecessary and harmful, share this website with your friends and family. We even have a Share Resources page with easy-to-copy text and memes you can use in social media. And, here is our Press Release that can be used in email lists and on websites. Together, we can end this travesty that's harming the next generation.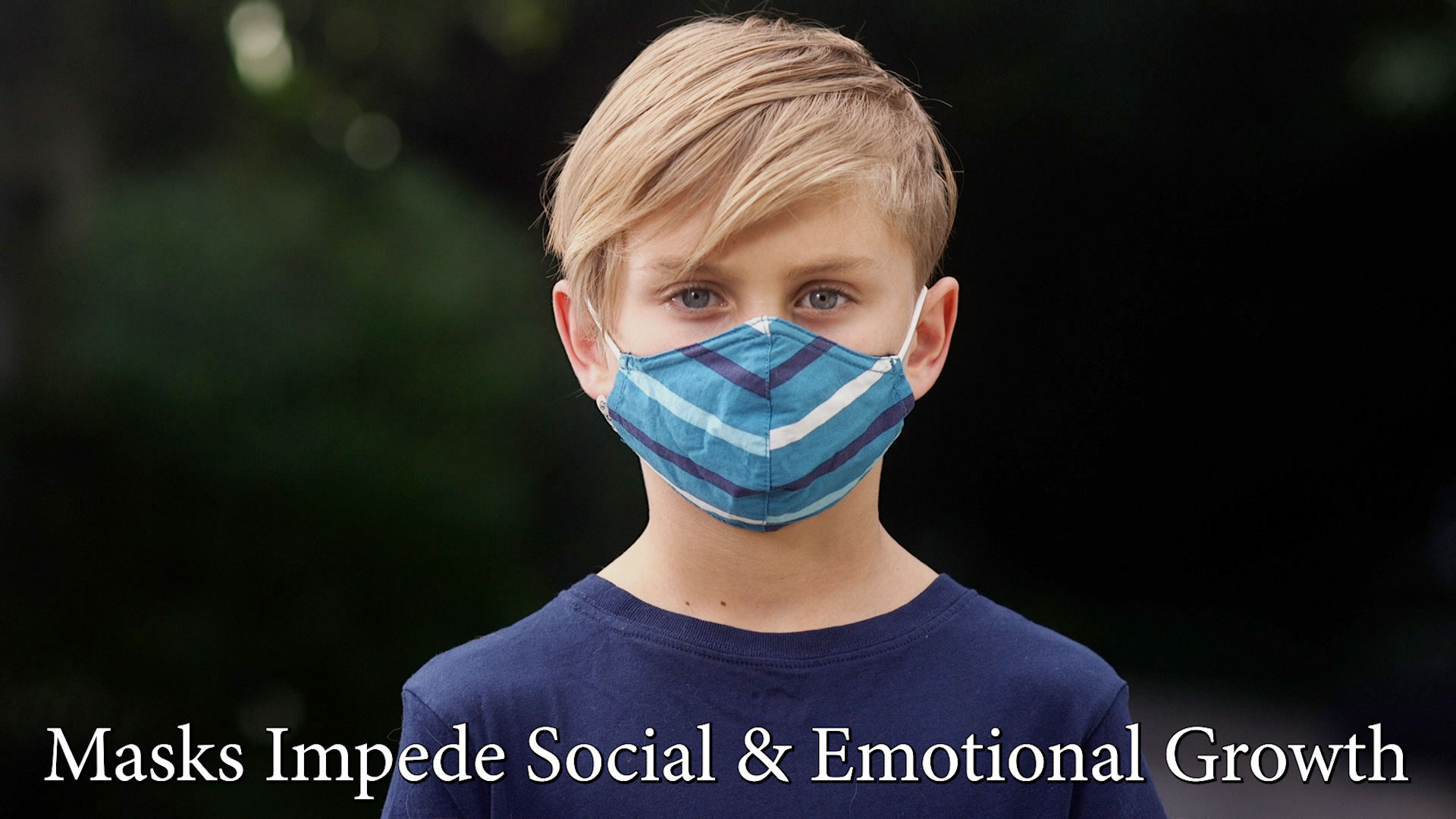 Featured Experts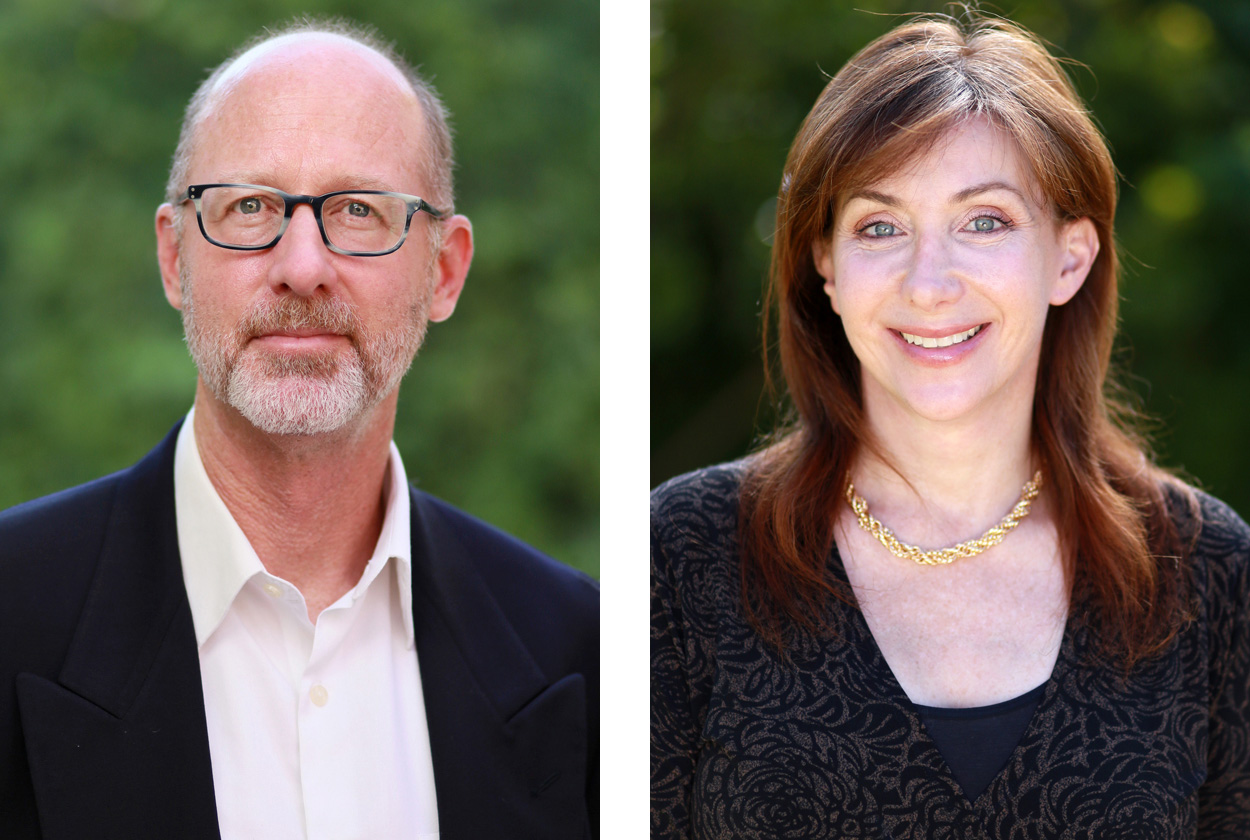 Dr. Mark McDonald, MD
Dr. McDonald trained in both adult and child & adolescent psychiatry at UCLA and achieved double board certification. He now specializes in child and adolescent psychiatry. His opinions on topics such as the need to re-open America's schools, and the pandemic of fear in the United States today, have been widely published in local and national news, including the Wall Street Journal and The Federalist.
Kris Dukes
Kris Dukes is the Outreach Director for the PERK Group – Protection of the Educational Rights of Kids in Los Angeles, California.
Dr. Jeff Barke, MD
Dr. Jeffrey Barke, board certified in Family Medicine, is a private concierge doctor in Newport Beach, California and is part of America's Frontline Doctors.
Mari Barke
Mari Barke is President of the Orange County Board of Education, California.
Children Thrive and Are Happy in Mask-Free Florida School Centner Academy
Centner Academy in Miami, FL has taken a stand against the masking of our children! Watch their video to hear first-hand reports from parents whose children suffered by wearing masks and how moving their children to Centner Academy has been life changing! Hear CEO and founder Leila Centner detail how children new to the school opened up and thrived once they no longer had to wear a mask.
Centner Academy is a progressive, independent 'happiness' school that combines a deep commitment to emotional intelligence, mindfulness, and happiness with a challenging curriculum featuring language immersion, entrepreneurial thinking, problem solving, creativity, and collaboration. Using a strengths-based approach to learning, all Centner Academy students and teachers have opportunities to do what they love across the curriculum through project- and problem-based learning.
---
---